Eucalyptus's name comes from the Greek roots eu and kalyptos, which translates to "well" and "covered" suggesting protection. Eucalyptus oil...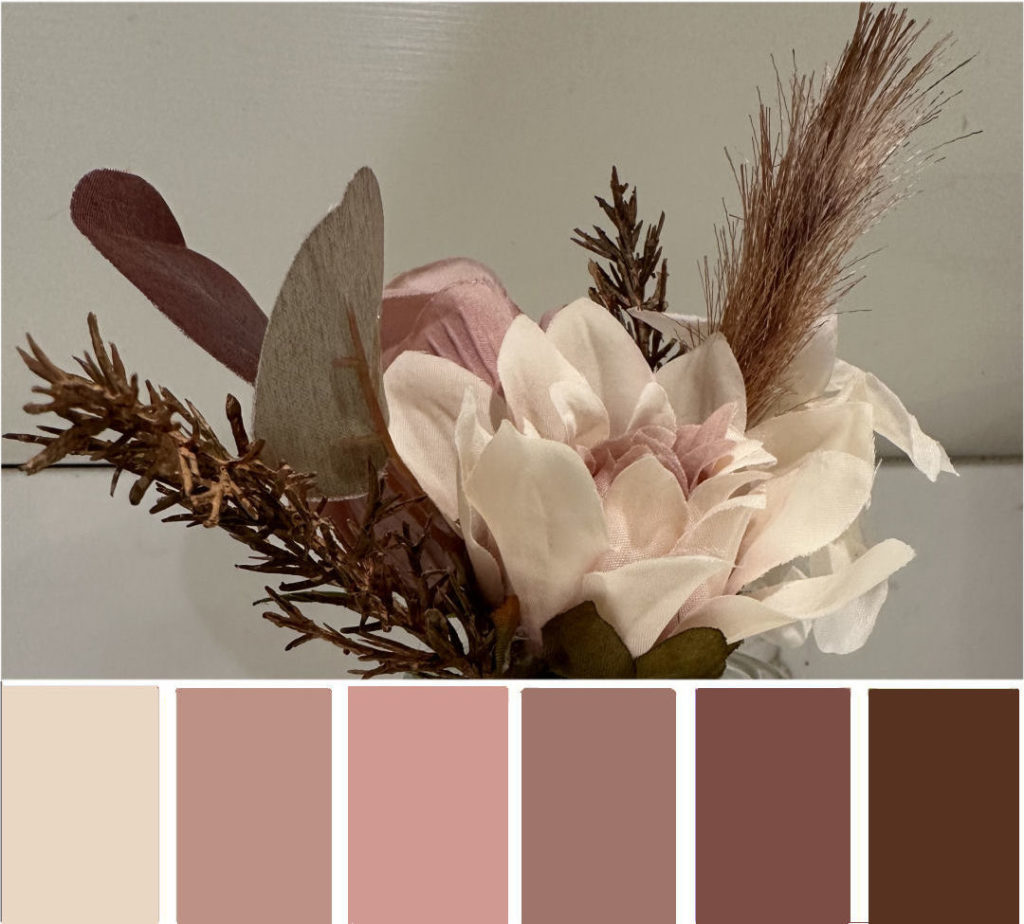 Bold Bronze – Strength Revelation 1:15 his feet were like glowing bronze refined in a furnace, and his voice was...
Daisies are associated with innocence and childhood. Children are the future. Matthew 18:4-5 Whoever humbles himself as this little child...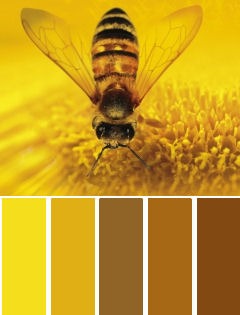 Those who are sweet or those who sting, a spiritual force good or evil. The bee is a busy laborer....
Honey speaks of grace. Proverbs 16:24 Pleasant words are honey from a honeycomb – sweet to the soul and healing...
Mint = a color of refreshment and peace. This shade of green brings out vibes of emotional harmony, stability and...
Psalm 72:3 The mountains shall bring peace to the people, and the little hills by righteousness. Psalm 87:1 His foundation...
Innocence, virtue and pure beauty in the color lavender. Lavender grows in hot climates where venomous snakes make their homes....
The moon rules and has dominion in the night and is a reflection of the sun. Psalm 136:9 Look up...