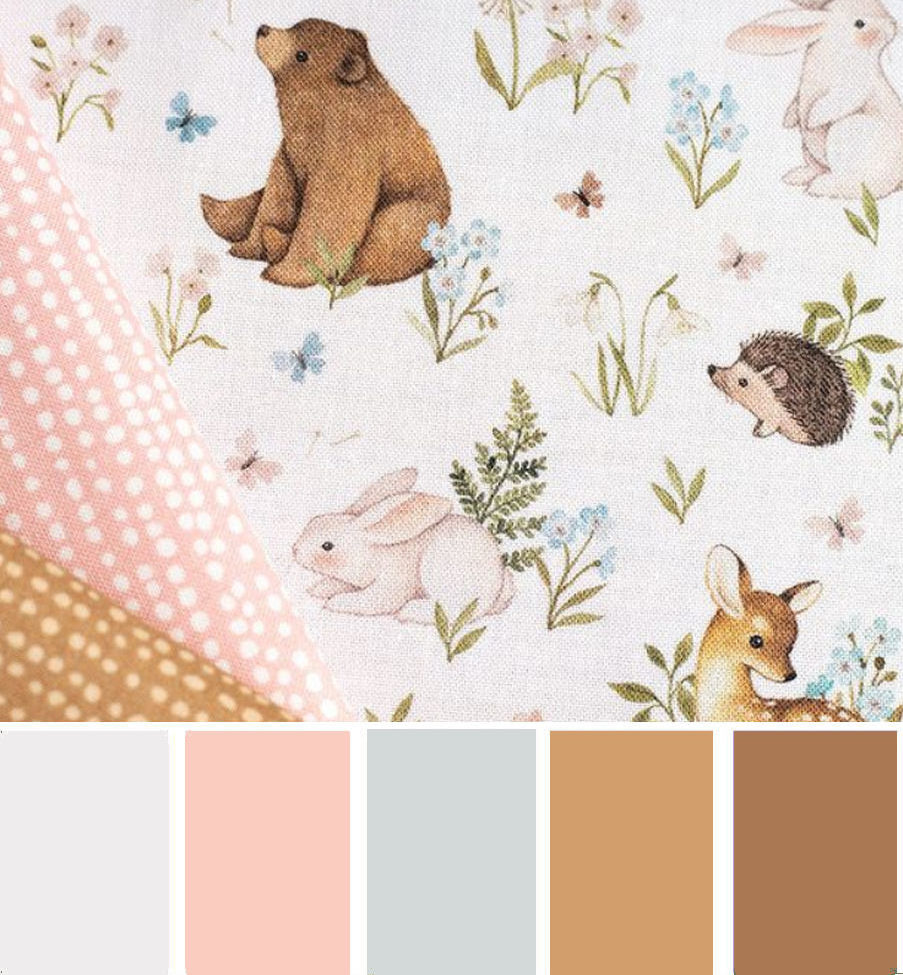 Forest Dreams by Dear Stella Forest A forest can seem foreboding and fearful. You can be lost in a forest...
Eucalyptus's name comes from the Greek roots eu and kalyptos, which translates to "well" and "covered" suggesting protection. Eucalyptus oil...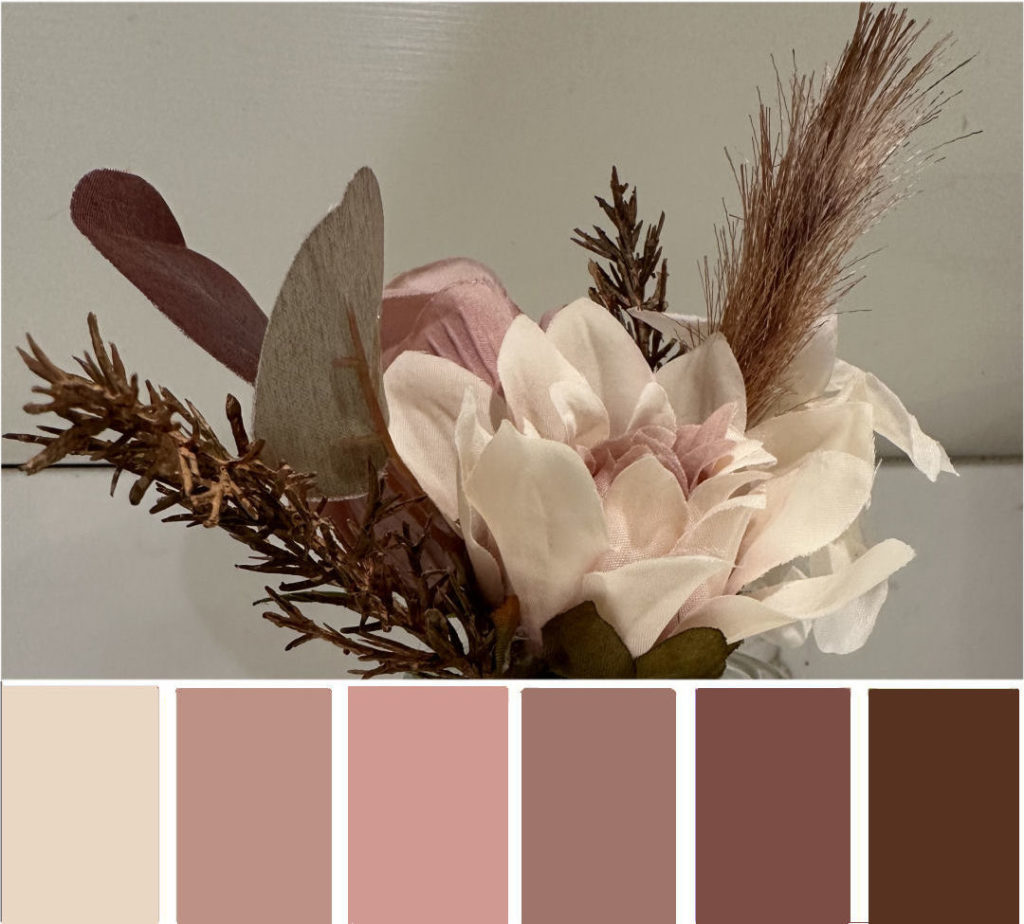 Bold Bronze – Strength Revelation 1:15 his feet were like glowing bronze refined in a furnace, and his voice was...
Dignity, nobility, perseverance and love. The tall and hearty structure of the magnolia tree exudes dignity and grows to large...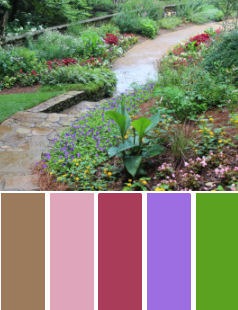 What lies ahead? Is it a righteous way or a dark way? Paths are a journey. Wherever the path leads...
Daisies are associated with innocence and childhood. Children are the future. Matthew 18:4-5 Whoever humbles himself as this little child...