Paths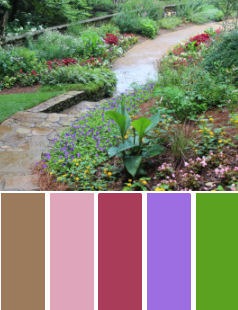 What lies ahead? Is it a righteous way or a dark way? Paths are a journey. Wherever the path leads to is the way you are thinking.
Psalm 16:11 Thou wilt show me the path of life; in Thy presence is fulness of joy; at Thy right hand there are pleasures forevermore.
Proverbs 2:11-13 Discretion will protect you; understanding will watch over you, delivering you from the way of evil, from men who speak perverse things, and from those who abandon the right path to travel along the ways of darkness.
Isaiah 42:16 I will help the blind walk, even on a road they do no know; I'll guide them in directions they do not know. I'll turn the dark places into light in front of them, and the rough places into level ground. These are the things I will do, and I won't abandon them.
Psalm 119:105 Your word is a lamp for my feet, and a light for my path.